Our sweet friend and talented photographer Ashley Petersen took a trip up north to Montara, CA with some of our favorite summer pieces.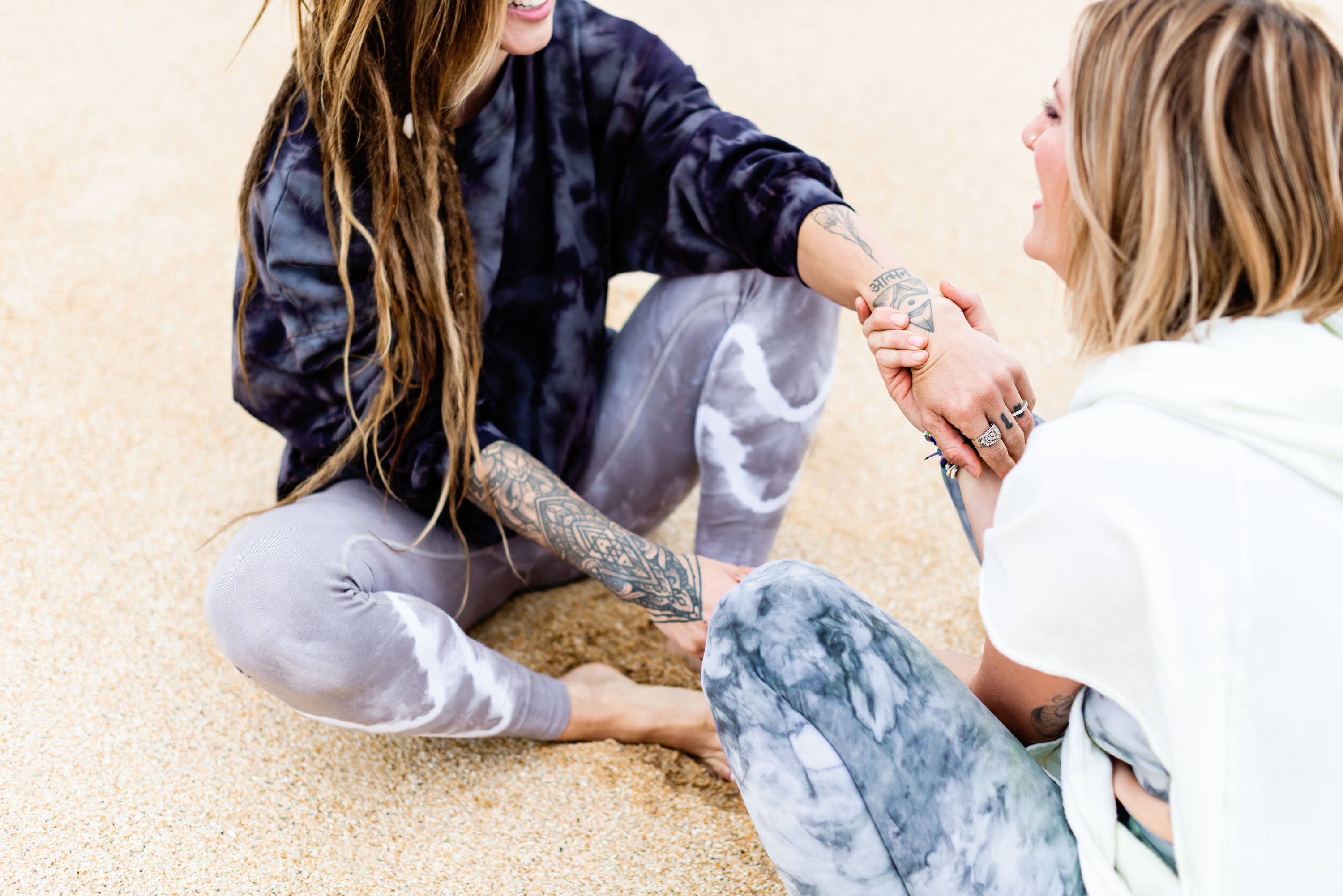 How did you get into photography?
I learned about art in my undergraduate education at UCSB; one of my majors was art history. My first job out of college was managing the marketing for a mountain bike clothing company and one of my duties was to produce lifestyle and product shoots with photographers. After several shoots, I decided to get behind the camera and began to explore creative pursuits as a photographer myself. I soon relocated from San Diego to San Francisco and enrolled in the Masters of Photography program at the Academy of Art. After graduating AASF, I produced and assisted for a commercial lifestyle photographer and mentored with a fine art conceptual portrait artist, which provided me invaluable practical insight into what it's like to be a professional photographer.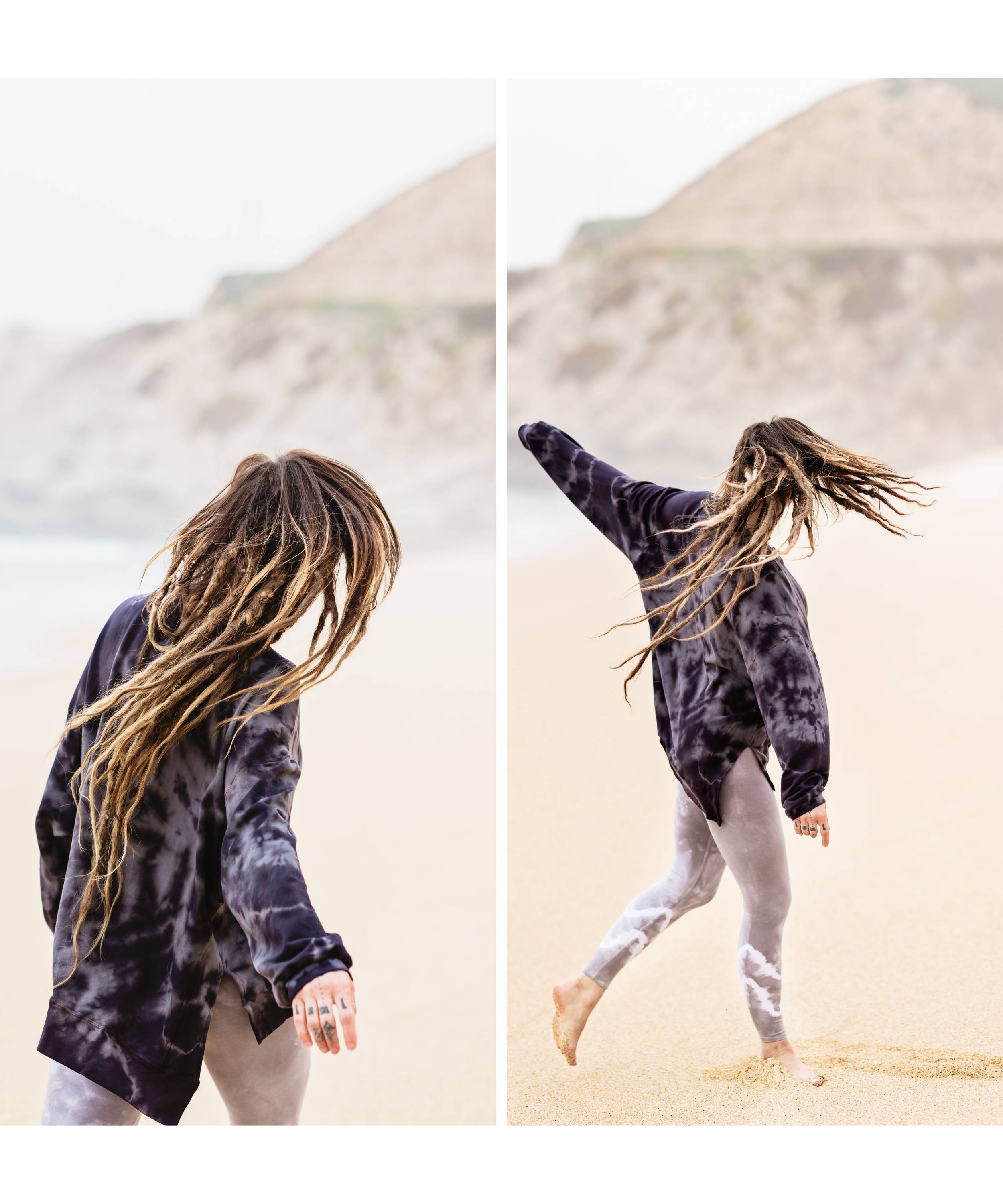 How do you balance motherhood and your career?
It was definitely a challenge to stay balanced, but I am able to find strength and stability through the support of my loved ones, my essential oils, and lots of coffee! I stayed home with my son until he was a year and a half, and it was extremely difficult to find the time to take on much work, let alone to scratch my insatiable creative itch. These days, he is with his wonderful nanny a few days a week while I work from my home studio.
I'm pretty fortunate that my son sleeps a lot! He gets a solid 12 hours every night and a few hours nap in the afternoon. When we don't have an extra hand, I can count on those times to get some editing done. I am also so grateful to have such a supportive husband. Whenever I have a shoot, even during the middle of the week, he'll move things around with work to be there for me.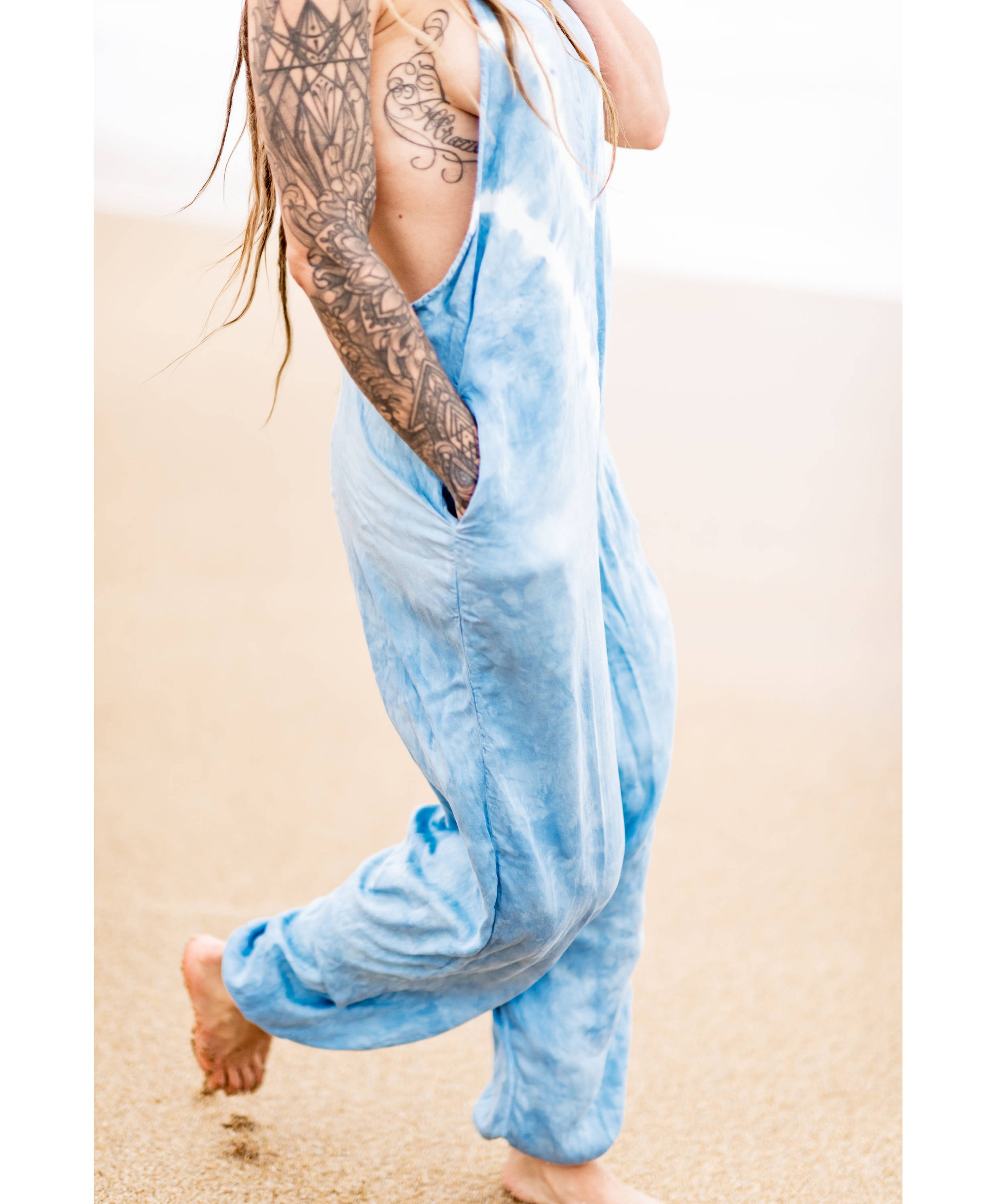 Tell us about your creative process (and a little bit about this shoot)...
I like to start with one thing and let that inspire me. Sometimes a location, an item, a model, the wardrobe, or even a color can spark an idea or set a scene. I review the concepts, mood, environment, wardrobe, and models with the client before setting out to scout the location. Next I find makeup, hair artists, and assistants and put together a call sheet. We review styling and the general vibe and set out to shoot! For this shoot, I wanted to be near the ocean and felt Montara was the perfect spot. It was very balanced and peaceful, full of light.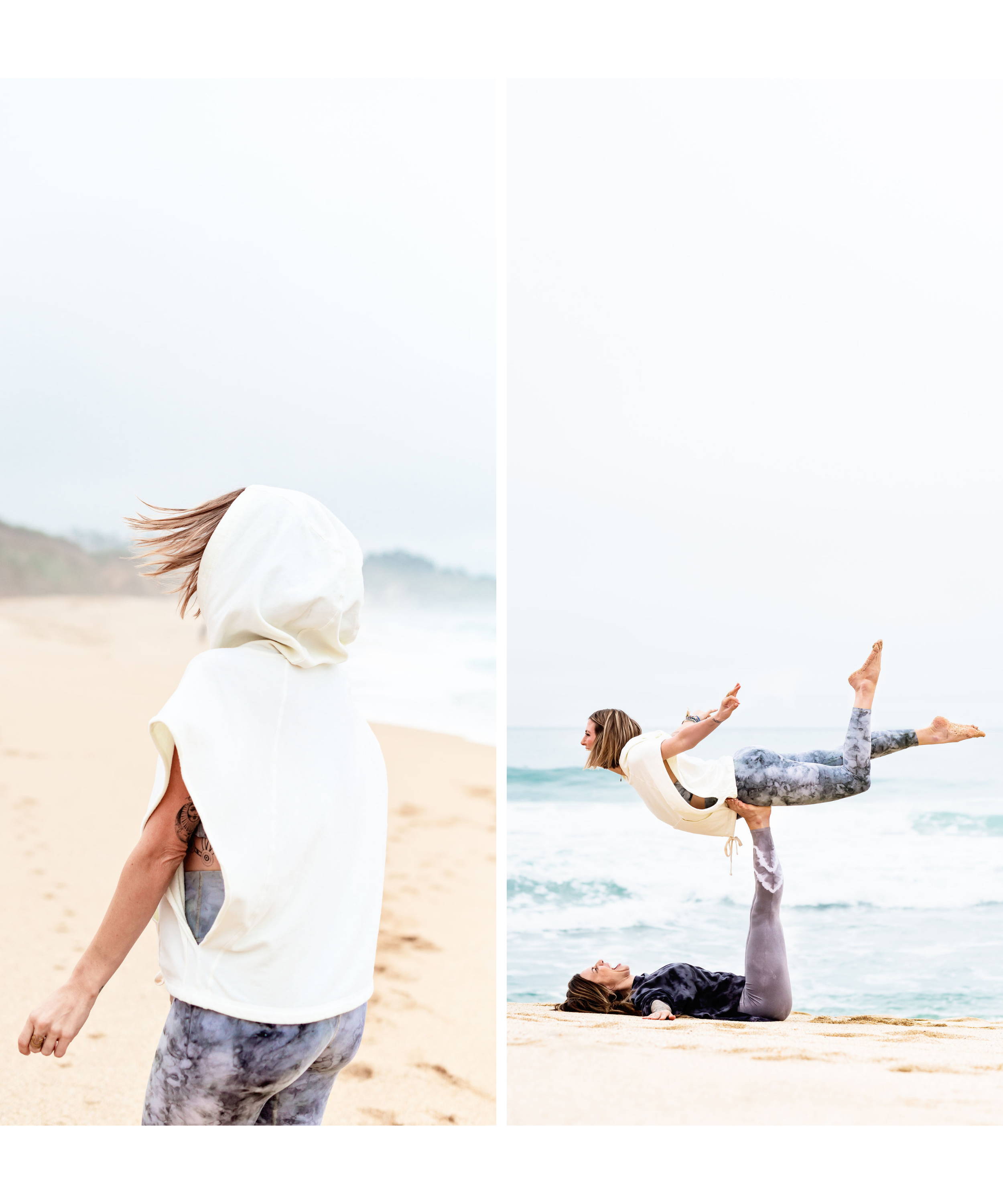 Your style is very feminine and ethereal, yet quite strong at the same time. Is this a reflection of who you are?
Definitely! I genuinely feel my whimsical style is a reflection of who I am, my interests in life, my experiences, and my influences. I fell in love with Impressionism when I studied art history in France. Degas' ballerina series has really influenced my work in a lot of ways. His color palette, soft brushstrokes, and voyeuristic approach are simply beautiful. Similar to Degas, I am fascinated with people and how they move. Photographing dancers and yogis is like tapping into a totally different energy- a vibration of positivity, patience, practice, and playfulness- which feels very ethereal and feminine to me.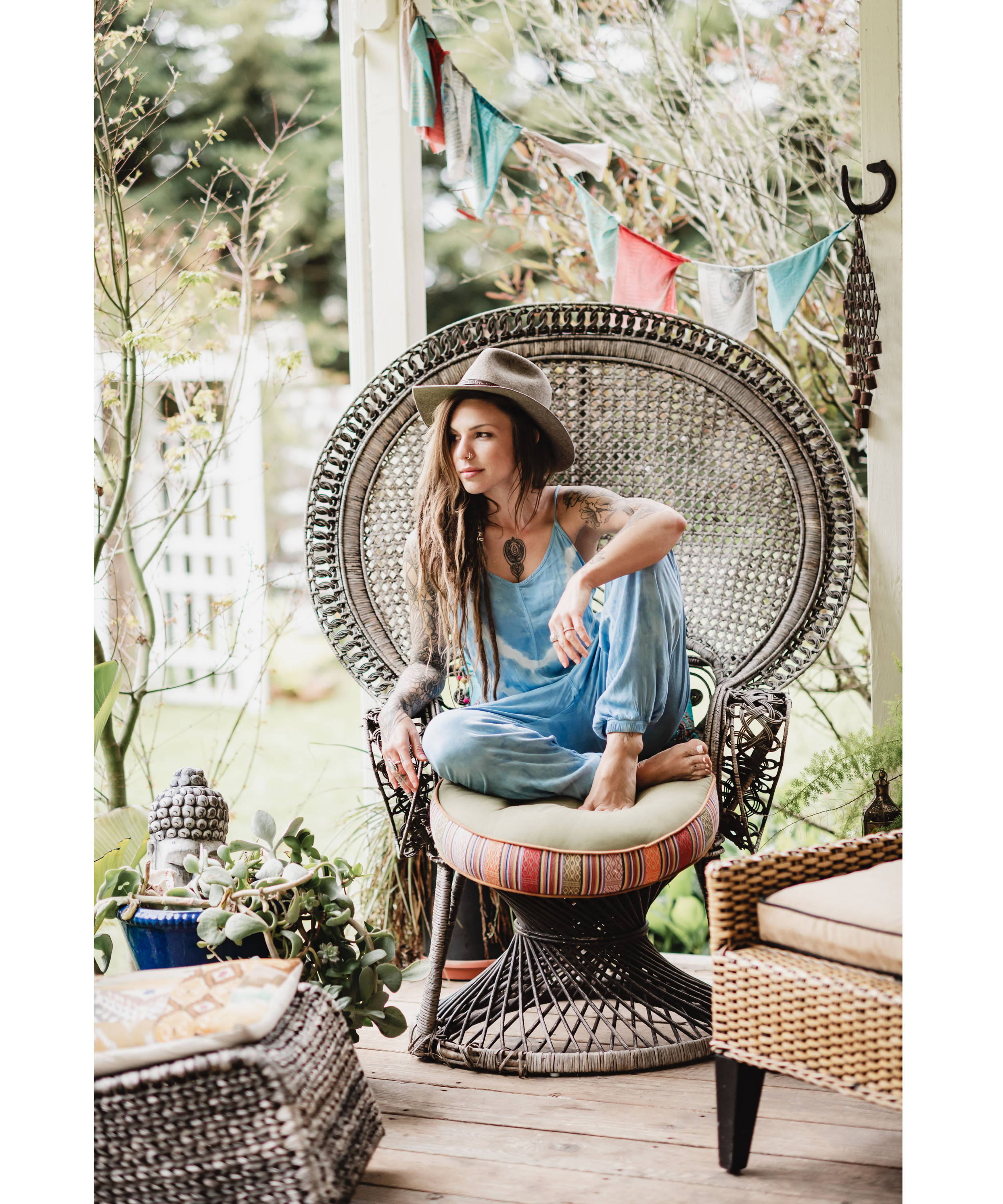 What's your favorite yoga pose?
I love doing any kinda of inversion. Lots of headstand variations.